http://www.abcsolar.com/styleSOLAR5new.css

Solar can turn you upside down! The ability to power anything from the sun makes its impact incredible. ABC Solar CA#914346.
---
Adobe Books
---
The Hot Car Wash is a design idea to use solar hot water to clean cars to replace chemicals. My basic understanding is the use of chemicals replaced the need for hot water. Hot water was too expensive. So, I see the chance to use the sun to get rid of chemicals in the car cleaning process. Call ABC Solar Inc today for 1-310-373-3169.
Amazon Books
GAIJIN!
John Casor: The First American Slave
Adventures of Modemboy
hotcarwash.com
New Anime Art by Mayumi Takadanobaba
See Top 150 User Chosen Anime Art by Mayumi - Click Here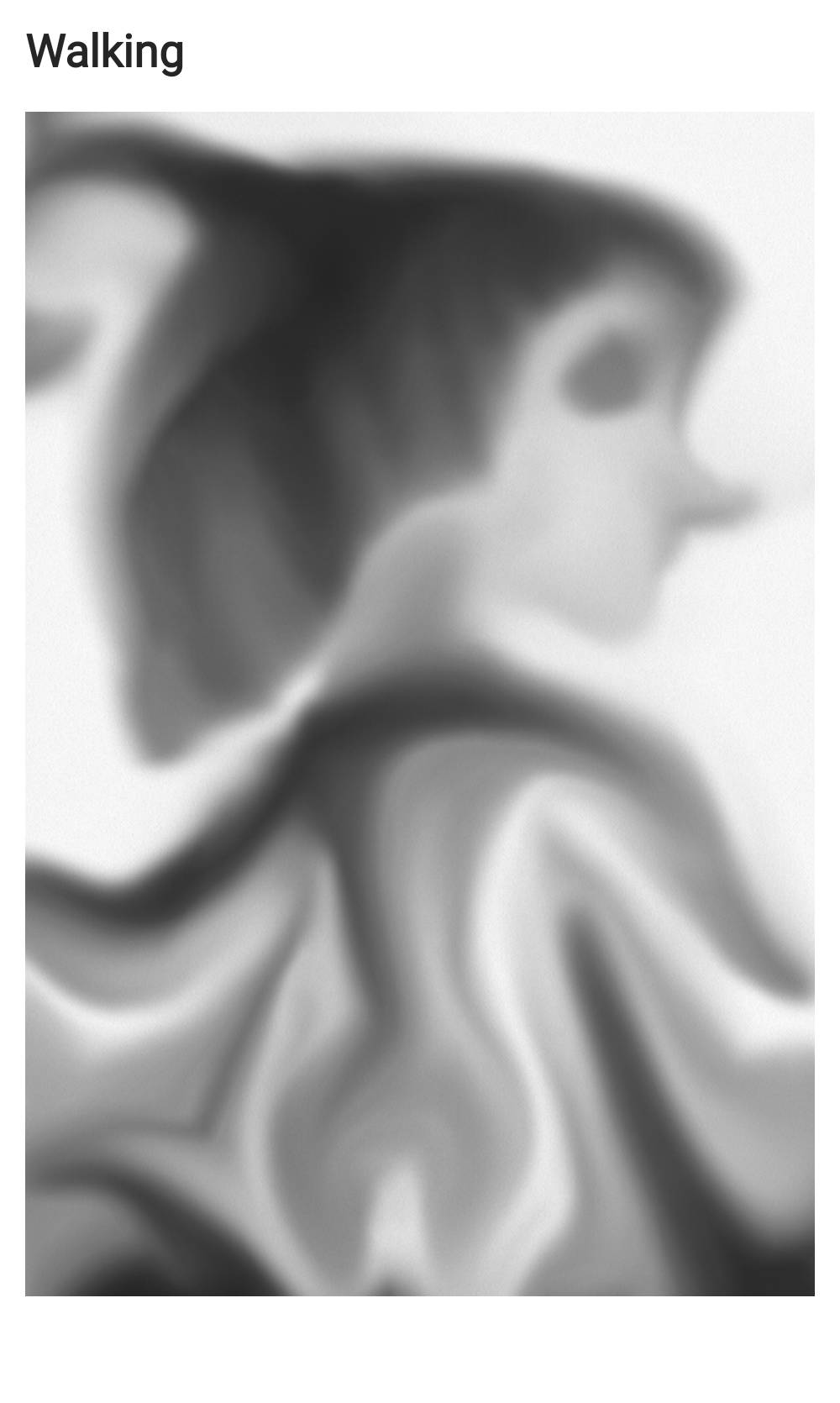 >
Youtube Videos
FireNetting Drone Wildfire Ember Capturing System 01172019 Test 2 - Mavic Pro II with 8 foot paranetting
---
Isumi, Chiba Japan - An idyllic paradise an hour and change from Tokyo.
---
Coyotes in Rancho Palos Verdes June 8 2018
---
Deluna Solar Estate PV and Thermal by ABC Solar Dec 11 2019
---
BBSO - Big Bear Solar Observatory, California - Drone Footage by ABC Solar
---